When you niece has her very first dance recital you absolutely must be there! When packing up for the event, auntie brain turns on first- pick up a pretty pink rose to be a congrats gift from your son, be early to get a great seat, try not to cry because suddenly she is 3 years old and you just love her so much! Then the photographer brain turns on- it is going to be dark, you can't use a flash, you may be seated farther away than you want to be... so you pack up your Canon 5d and your 70-200 zoom lens... I honestly felt more pressure about this than I do about paid shoots. Why? Because I am a natural light photographer and I much prefer to be outdoors shooting! Then auntie brain turns back on... that is OK- you are just going to take cute photos of your niece and your friends kiddos! They do not need to be perfect.
And so, by the end of the recital, I find myself flooded with happy emotions! I captured some pretty adorable moments in my nieces life! She was AMAZING on stage- a natural! And, along the way I find that I captured some pretty "I am testing my light" moments. Last night as I went through my photos, slapping big Xs on the ones to delete, I stopped on some and decided I should keep them. Why? Because there is a mom or grandma or proud auntie out there that will likely be excited to see these memories caught on camera! So I decided to keep them, and share them, so that they can find their way to them!
For the photographers out there... what did I learn yesterday? I learned that toddlers move WAY faster than my camera could account for given my lighting situation. I learned that my ISO deserves a pat on the back, and I learned that the wall color in the auditorium does not deserve a pat on the back ;)
And so, I am happy to report that I had a great time watching my niece perform, and I loved being able to sneak in a few photos of my friends kiddos too! After all, I have been watching them grow and blossom into bright, shining stars!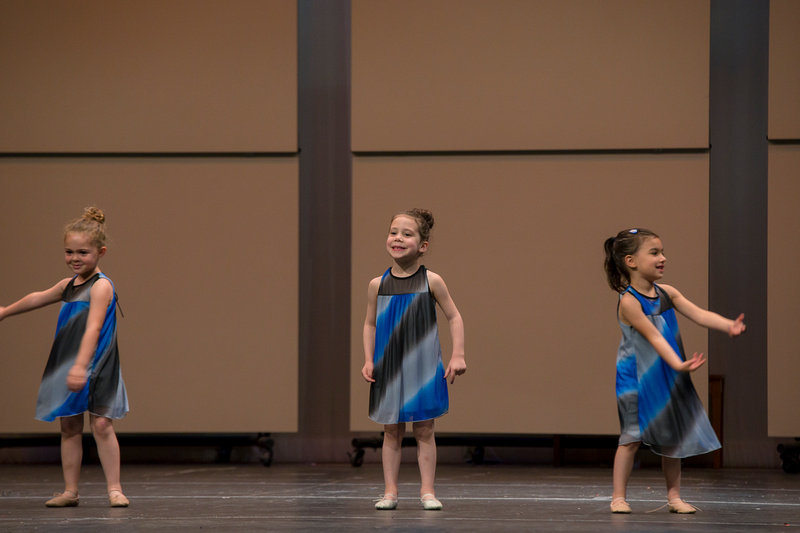 Lastly, I just want to give a shout out to the wonderful, Miss Rachel. My niece adores her! I know of other kids who feel the same! From someone who regularly works with kids, that speaks volumes! Kids are like dogs- they can sense a happy trusting presence. Rachel is about to celebrate the 10th year of Busy Bodies Dance Studio, and I am looking forward to the connection I have made with her! Looking forward to working with her in the near future with my other profession, (children's book author) :)
Anyway, Rachel Clough is running for Democratic State Representative for District 34- Anyone who can wrangle a large group of toddlers on the regular, and who is trusted by so many little ones, (and their parents) gets my vote! Good luck Miss Rachel!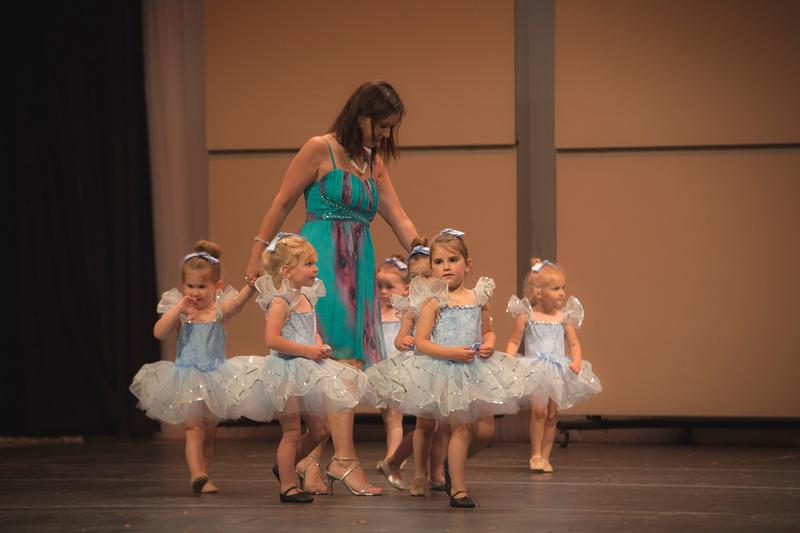 Thank you to those who read this post! And here is the link to the rest of the photos from the day! Enjoy! http://ashleyricherphotography.zenfolio.com/busy_bodies_2016